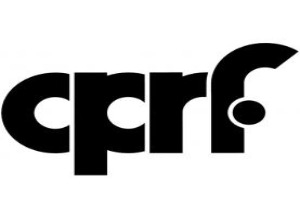 Cerebral Palsy Research Foundation of Kansas
CPRF enables people with all types of physical disabilities to achieve their employment and independence goals. Our mission is to provide people with the customized services, support, and technology they need in order to facilitate their chosen personal and economic independence, with an emphasis on employment and training opportunities.
We offer computer training, wheelchair modification, and accessible housing, as well as providing employment options through our affiliate organizations: Center Industries Corporation and BTCO, Inc. We are committed to advocating for an inclusive community where people of all abilities are presented with an equal opportunity to fulfill their potential.
Over the last 40 years, CPRF has evolved from a grass roots organization into a recognized leader in rehabilitation engineering, specialized services, advocacy, job placement, and employment research and training. We are focused on improving the day-to-day lives of people with disabilities, and work to eliminate independence barriers in the home, workplace, and community.