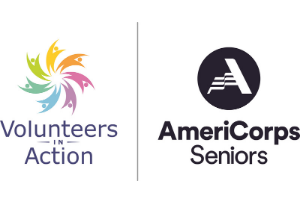 Central Kansas RSVP/Volunteers in Action
RSVP and Volunteers in Action of Central KS strives to meet the unmet needs of the community by utilizing the talents of their registered volunteers. 
Volunteers receive training, opportunity choice (episodic, periodic, or on-going). We also provide a supplemental insurance and a myriad of recognition moments. The best thing we offer, is to help those in your community, which in turn makes you feel good.